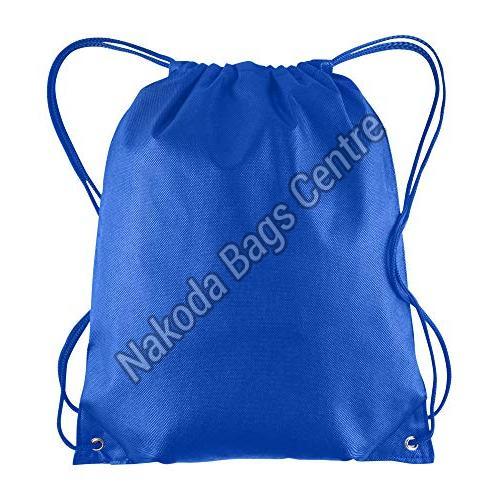 A string bag is known by various other names. So when you hear net bag or mesh bag, it is all the same as string bags. They are a sort of bag that is made of open nets. String bags are manufactured from yarns, strands or non-woven synthetic materials and constructed into a net-like structure from which result in the bags.
The Use Of These String Bags
The string bags are generally considered to be utility bags. They are used for shopping purposes. As they are very strong they can carry huge loads while shopping. The best thing about these bags is that they can be used and reused till they are worn out and ready to be thrown away.
These bags are so versatile that they can also be folded into a tiny piece and stowed safely into one corner of the bag that people generally carry to work. It hardly takes up any space when folded neatly into a small square and tied down with a piece of the rubber band to keep it from opening. It can be taken out for use if suddenly one happens to be visiting the market.
The string bags are generally used by fruit or vegetable sellers to tie and pack certain specific weights of the items that can readily be sold without having to sort the products, weigh and then pack. This makes the process tedious and results in a lot of wastage in time. In fact, with such handy things at every shopkeeper's disposal, they have been able to cater to many customers at one go.
Another utility of the string bags is that once the products are packed into them and sealed as per the shopkeeper's choice, they cannot be tampered with and chosen by the customer as per their will. They are bound to take what the shopkeeper gives to them.
While if you look at the utility of the string bags from the customer's viewpoint, then they are very useful in that they can easily be carried home by the customer without having to struggle with their shopping.
But not to forget to mention that the string bags have another important use in Japan. They are used by deep-sea divers. While going down underneath the sea they carry these bags with them to bring up things to the surface.
The History Of String Bags
The usage of string bags dates back to ancient times. The first string bags appeared in the 1920s in Czechoslovakia. A company over there started production of these bags after the short hair net that they manufactured became obsolete. But with the innovativeness of the company, they began to mint money like anything.
Advantages Of String Bags
The string bags have many advantages like:
Easily accessible
Has one main compartment
Can be custom made
Portable
Safe and secure
Saves a lot of space
What Are String Bags Made From String bags are generally made from:
Burlap
Cotton
Canvas
Mesh
Nylon
Polyester
Where To Get String Bags
String bags can easily be purchased anywhere nowadays, with many String Bags Manufacturers in Bangalore supplying them all over the country. It is not difficult to pick one today. You can even place orders with the manufacturers directly to get your piece quickly.